We provide exceptional landscaping services to a wide range of commercial and residential properties, from planting out acreage to constructing a fire pit, our skilled team can help with any landscaping job. We set the standard each day in landscape design, paving, hardscaping, bricklaying and much, much more. We will whip your yard into shape in no time.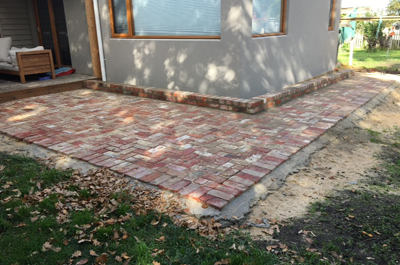 Our skilled landscapers have experience with all types of paving materials and with no job too big or small we can help you from design and concept through to the finishing touches.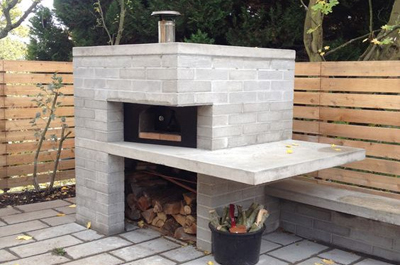 There is nothing quite like gathering around the pizza oven on a warm summers day awaiting a perfectly cooked wood fired pizza fresh from the oven.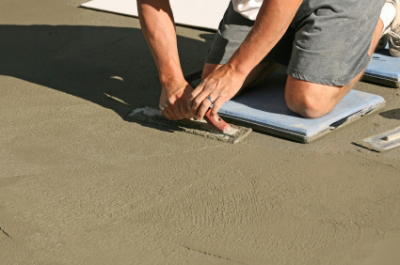 Concrete stands the test of time and needs to be installed correctly by a professional. A Super Dingo are experienced in concreting and will make sure it's done right.