Ballarat based qualified bricklayers who specialise in
Underpinning, Heritage Brick Restoration and more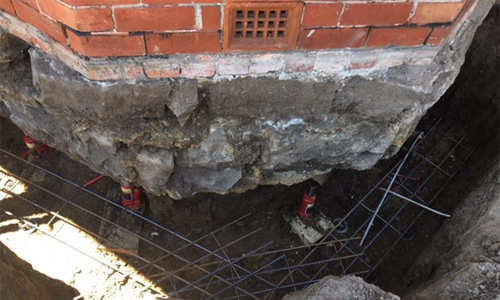 Underpinning
Our underpinning techniques have been refined over the last 100 years and allow us to raise the level of your home back to where it should be.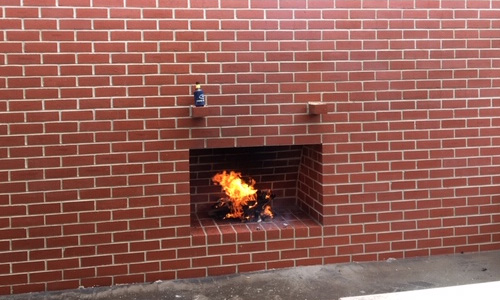 Fireplace Restorations
We are particularly passionate about restoring Heritage brickwork fireplaces back to their former glory.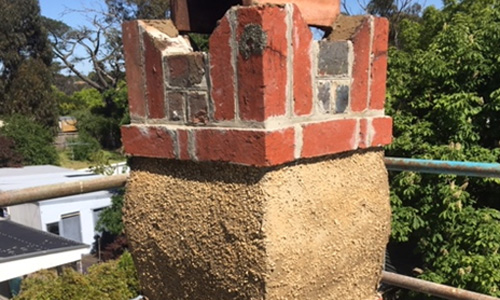 Chimney Repairs
If the top of the chimney is looking a little worse for wear or unsafe, it might be time to get the experts from A Super Dingo.
About
A Super Dingo
A Super Dingo is one of Ballarat's longest operating Underpinning and Heritage Brickwork specialists.
With 37 years of service across Ballarat and regional Victoria, Rob and his team have the knowledge and experience to restore your home back to its former glory. If your house has dropped in one corner causing the brickwork to splinter, or the old fireplace or chimney isn't what is used to be and has lost its former beauty and functionality, we can help.
In addition to our underpinning service, as a registered and qualified bricklayer with the Victorian Building Authority, Rob can help you with any heritage brickwork requests, including outdoor fire pits, pizza ovens, paths, driveways and more.
Have a look through our website at the many ways we can help you restore and rejuvenate your beautiful brick home.
Call Rob today on 0408 519 663 to discuss your needs.